Ellerston Global Investments (ASX:EGI) Investor Teleconference - Monday 5th March 2.30pm
February 2018 | BY Ellerston Capital
Brian O'Sullivan, Ellerston Capital's CEO, along with Arik Star, Portfolio Manager of Ellerston Global Investments (ASX:EGI), wish to invite you to participate in our investor briefing teleconference on Monday 5th March at 2.30pm.
Brian will talk through the financial results and Arik will give a market and portfolio update. There will be an opportunity for Q&A after the teleconference.  Should you wish to have a specific question addressed, please email info@ellerstoncapital.com with your question.

To view the presentation slides, please click here
Date: Monday 5th March
Time:  2:30pm AEDT
Conference Number: 1300 289 804
Conference ID:  1466 0032 #

Save this event to your calendar here
International Dial In Numbers



The Ellerston Global Investments team greatly appreciate your continued support and encourages investor feedback.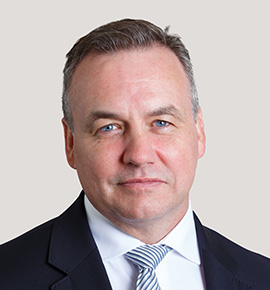 Brian O'Sullivan
Chief Executive Officer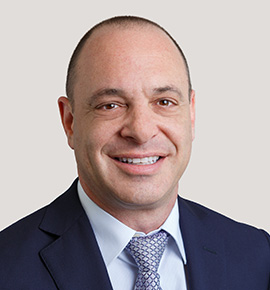 Arik Star
Portfolio Manager