Our team
Managing money since 2002, we aim to do one thing exceptionally well: grow and protect our clients' wealth through investing.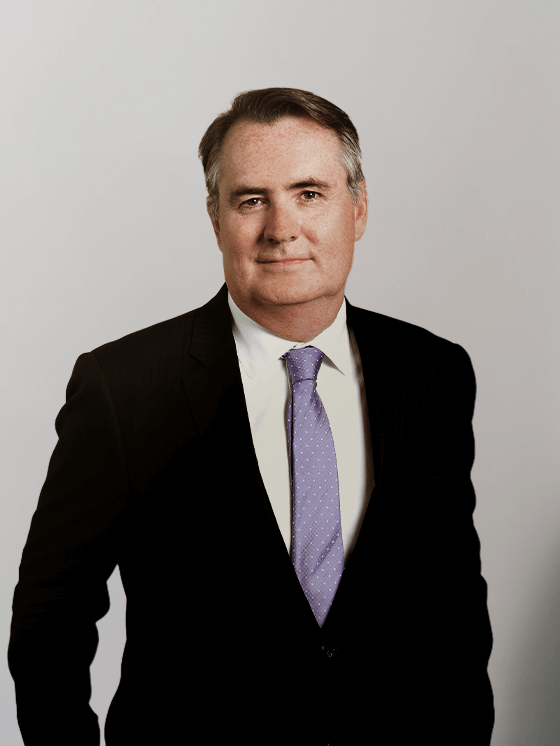 Chris Hall
Chief Investment Officer & Portfolio Manager
Christopher Hall has over 28 years' investment experience, having held senior business and investment positions at both large and boutique investment managers over his career.
Before joining Ellerston, he was Managing Director and Senior Portfolio Manager at Blackrock Asset Management in Hong Kong, as well as being a member of the Management Committee overseeing the Asian Fundamental Equities Team with A$35 billion in assets, and co-heading research for the Fundamental Equity Division.
Prior to that, Chris spent over ten years as Senior Investment Officer at Argo Investments Limited, managing the Australian equities team and its A$5 billion in assets.
Before that, he was Senior Investment Manager in Australian Equities at JB Were Investment Management, which he joined after holding a position with that same title at National Asset Management. Chris holds a Bachelors of Business (Finance) from the University of South Australia, and has completed the Professional Management Program at the University of Adelaide.