Our team
Managing money since 2002, we aim to do one thing exceptionally well: grow and protect our clients' wealth through investing.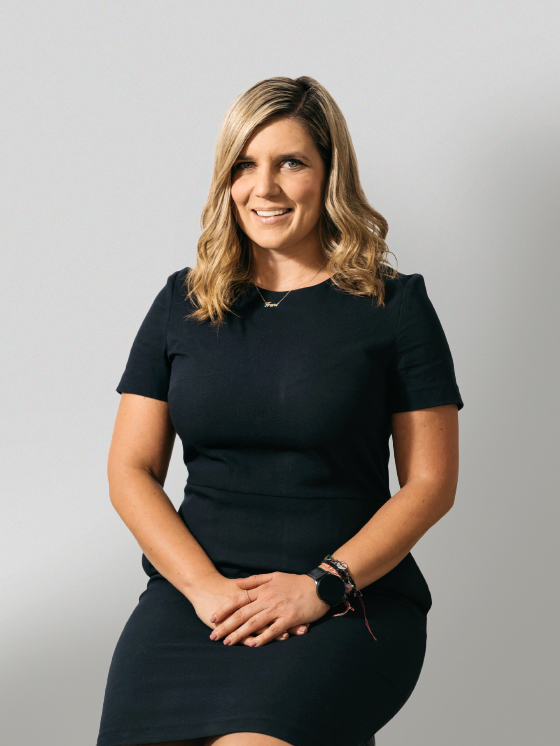 Irene Kardasis
Head of Marketing & Client Services
T. +61 2 9021 7726, +61 449 108 080
Irene joined Ellerston in June 2019 and has 7 years' industry experience. Prior to joining Ellerston, Irene held a number of positions with Morphic Asset Management over 5 years with the most recent being Business Development Manager. In this role, Irene was responsible for the firm's sales and marketing activities across various distribution channels.
Irene holds a Bachelor of Economics from the Athens University of Economics and Business and a Master of Commerce from the University of Sydney.