Our team
Managing money since 2002, we aim to do one thing exceptionally well: grow and protect our clients' wealth through investing.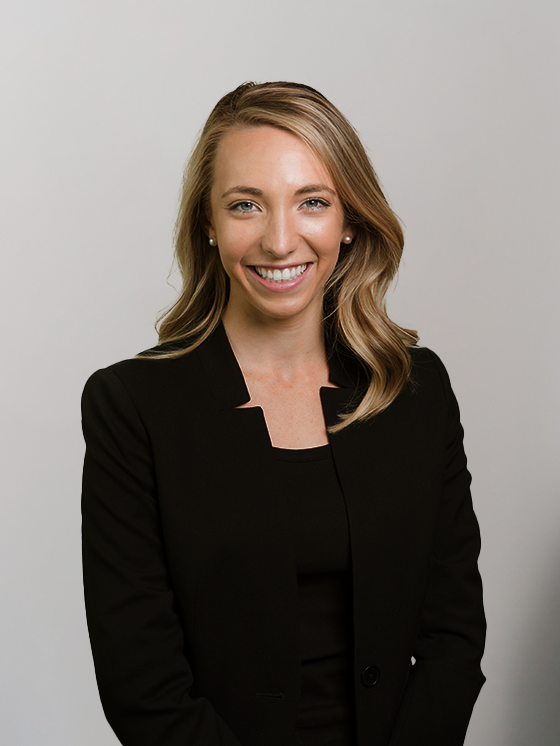 Julianna Sick
Business Development Associate
T.+61 2 9021 7708, +61 419 946 415
Julianna joined Ellerston in October 2018 and has two years' industry experience. Prior to joining Ellerston, Julianna completed an internship with a start-up company based out of Stanford University.
Julianna holds a Master of Commerce (Economics & Finance) from the University of New South Wales and Bachelor of Economics from the University of Oregon.