Our team
Managing money since 2002, we aim to do one thing exceptionally well: grow and protect our clients' wealth through investing.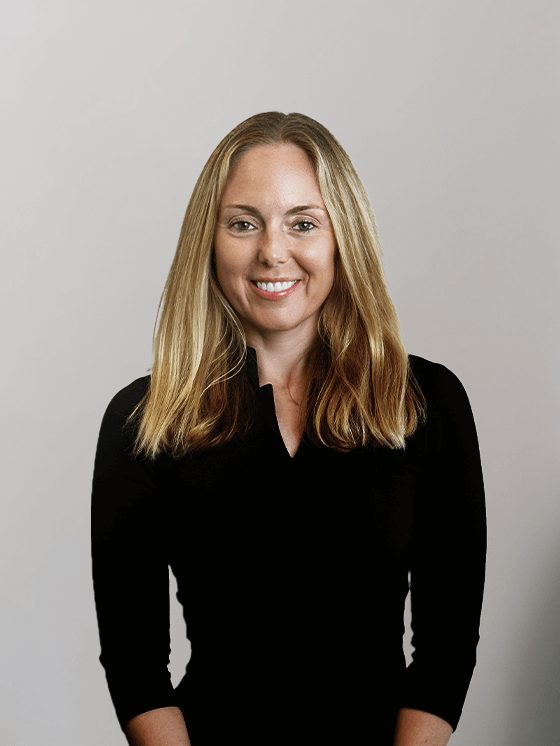 Mary Manning
Portfolio Manager
Mary is a member of the investment team and is a Portfolio Manager for the Ellerston Asia Growth Fund, Ellerston Asian Investments (ASX:EAI) and the Ellerston India Fund. Mary has over 20 years investment management expertise and joined Ellerston in 2012. Mary first worked in Asia in 1997 and has been investing in the region since 2001. Prior to joining Ellerston Capital, Mary worked at Oaktree Capital in New York and Singapore. In Singapore, she was the sole person responsible for financial sector investments for the firm's Global Emerging Markets Hedge Fund.
Mary also worked as an investment analyst at Soros Fund Management in New York, the investment vehicle of George Soros. She focused on investments in the financial sector in the US, Asia, including Japan and Europe.
Mary has a PhD in Economics from the University of Sydney, an MBA from Harvard Business School and a Bachelor of Commerce degree from the University Of Calgary, Canada.