Ellerston Australian Share Fund
The Fund is an actively managed, concentrated portfolio of Australian listed securities that is benchmark independent with a mid-cap (ex-top 20) orientation.
Apply Now
The Ellerston Australian Share Fund is a high conviction fund that looks beyond just investing in the Top 20 stocks in order to capture the neglected opportunities created by under-researched stocks in the broader Australian market.
Greater opportunities for alpha generation by broadening our focus beyond the large companies that typically dominate analyst and investor attention.
Potential for long-term capital growth and income distributions.
An active, bottom-up approach to stock selection.
Run by Ellerston Capital's experienced investment specialists with a disciplined investment approach.
The capital invested in each stock is solely dependent on our assessment of its ability to generate superior risk adjusted returns in the future, not on its benchmark weighting.
As at 31/10/2023
1 Month
3 Months
6 Months
1 Year
3 Years p.a.
5 Years p.a.
10 Years p.a.
Since
Inception p.a.
Ellerston Australian Share Fund – Class A Units
-5.65%
-11.23%
-10.47%
1.94%
12.19%
5.74%
5.52%
7.94%
Benchmark
-3.78%
-7.19%
-5.30%
2.95%
8.88%
7.18%
6.60%
8.85%
Alpha
-1.87%
-4.04%
-5.17%
-1.02%
3.31%
-1.44%
-1.07%
-0.91%
| Fund Name | 30/06/2023 | 30/06/2022 | 31/03/2022 | 31/12/2021 | 30/06/2021 | Distribution Frequency |
| --- | --- | --- | --- | --- | --- | --- |
| Ellerston Australian Share Fund – Class A Units | A$0.0363 | A$0.0071 | A$0.1995 | A$0.0171 | A$0.1097 | Half-Yearly |
Investment Team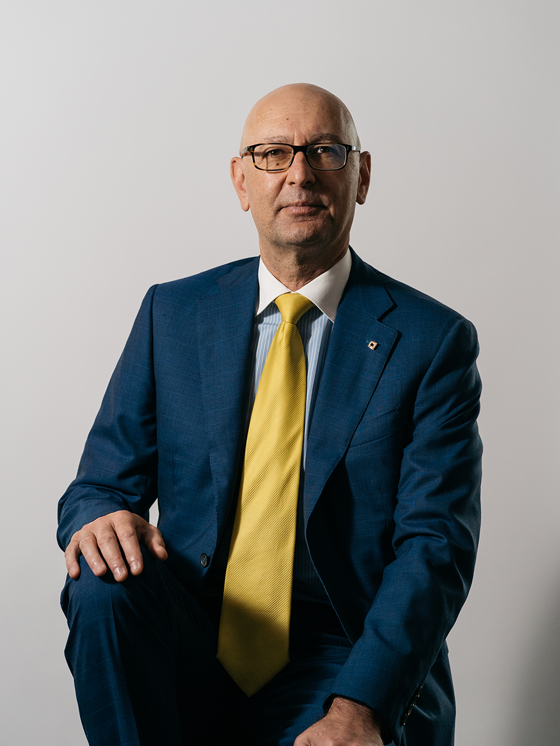 Chris Kourtis
Director & Portfolio Manager
Responsible for leading our investment team, Chris has served as a Director and Portfolio Manager of Ellerston since 2005, and has over 36 years investment experience.
Prior to joining Ellerston, Chris co-founded the Melbourne based Investment Management firm Portfolio Partners in 1994, where he held various positions including Director and Senior Investment Manager and was formerly the Head of Equities until January 2003. It was from that point that he gave up his role to conceive and focus on managing the highly successful Elite Opportunities Concentrated Australian Shares Fund.
Prior to Portfolio Partners, Chris worked as a Senior Portfolio Manager, Deputy Head of Equities and Head of Resources Strategy at County Natwest Australia Investment Management where he was responsible for the management of County's largest specialist equity mandates.
Chris has a Bachelor of Commerce degree from the University of Melbourne and is a Senior Associate of the Financial Services Institute of Australia.
Chris was inducted into the Australian Fund Managers Foundation Hall of Fame in 2018 in recognition of his contribution to the industry.
Ready to invest?
Apply to this Fund online
Online applications are now easier than ever, please contact us if you have any questions.
Apply Now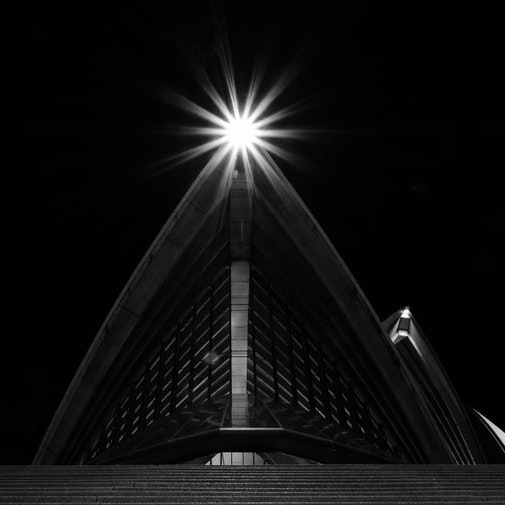 Learn more about Ellerston Capital Today.