Significant Investor Visa
The Significant Investor visa (SIV) (188C) is part of the Business Innovation and Investment Program (BIIP) run by the Department of Home Affairs. The 188C SIV is a four-year provisional visa available to high net worth investors who invest at least A$5 million into complying investments.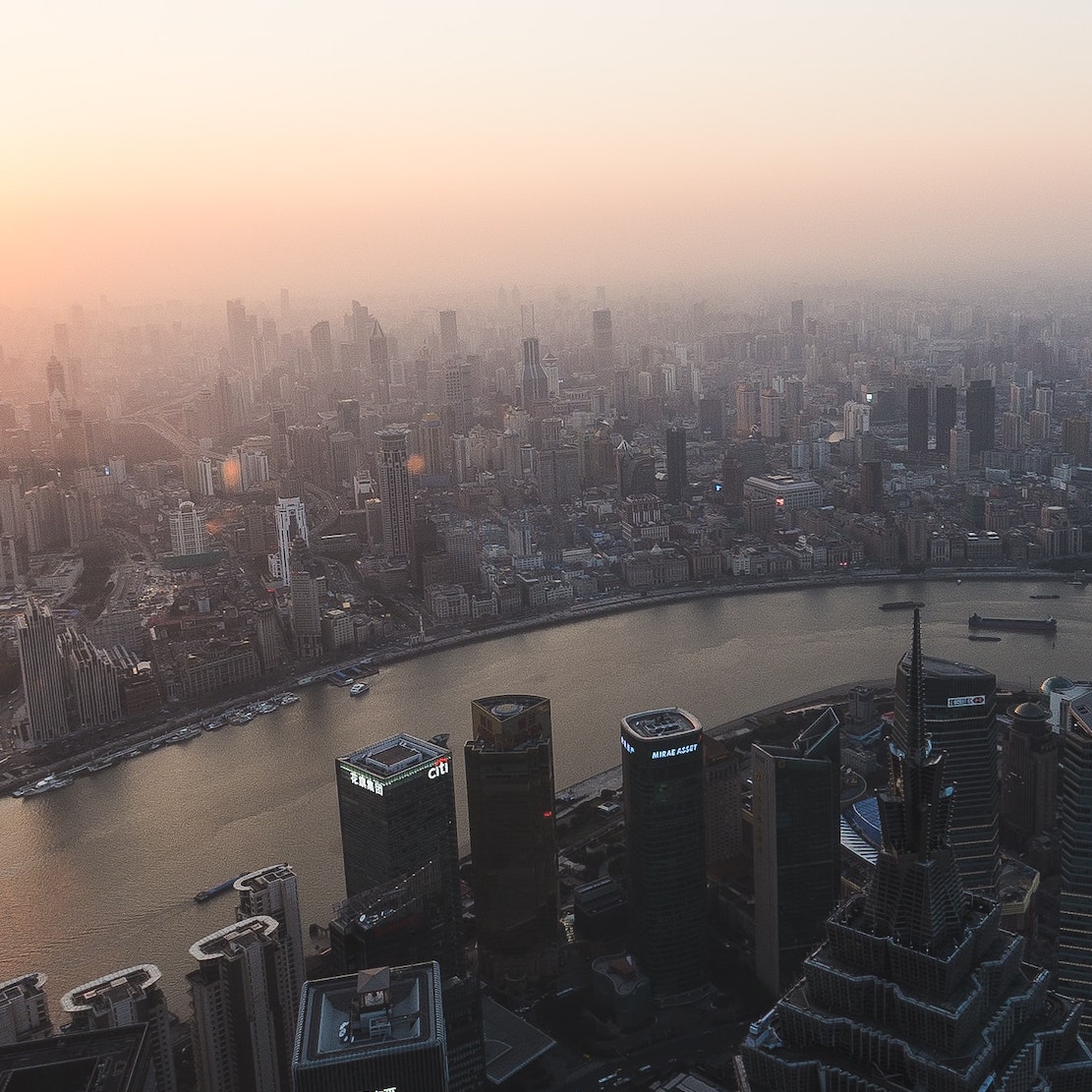 Ellerston Capital is a specialist investment manager providing a range of innovative equity and alternative strategies.
As a firm majority owned by its principals and employees, our clients' objectives are our objectives.
Ellerston Capital has been managing money since 2002 in Australian, global and Asian equities, Australian absolute return, global long-short equity and private equity strategies.
Ellerston's investment products are designed to take advantage of the strengths and capabilities of our experienced investment team and also the opportunities which we feel exist in the market place.
Ellerston Capital是一家专业的投资经理,提供一系列创新的股票和投资策略。
作为一家主要由管理层和员工持股的机构,我们客户的目标是我们的目标。
自2002年以来, Ellerston Capital一直在管理投资,管理超过50亿澳元的澳大利亚股票,亚洲股票,全球股票和私募股权投资策略。
Ellerston的投资产品旨在充分利用我们经验丰富的投资团队的优势和能力,以及在市场中的投资机会。
To find out more, contact our SIV team 联系我们的SIV团队