Ellerston Global Equity Managers Fund
A global long / short, absolute return Fund that is focused on finding high conviction ideas with compelling risk / reward profiles.
Apply Now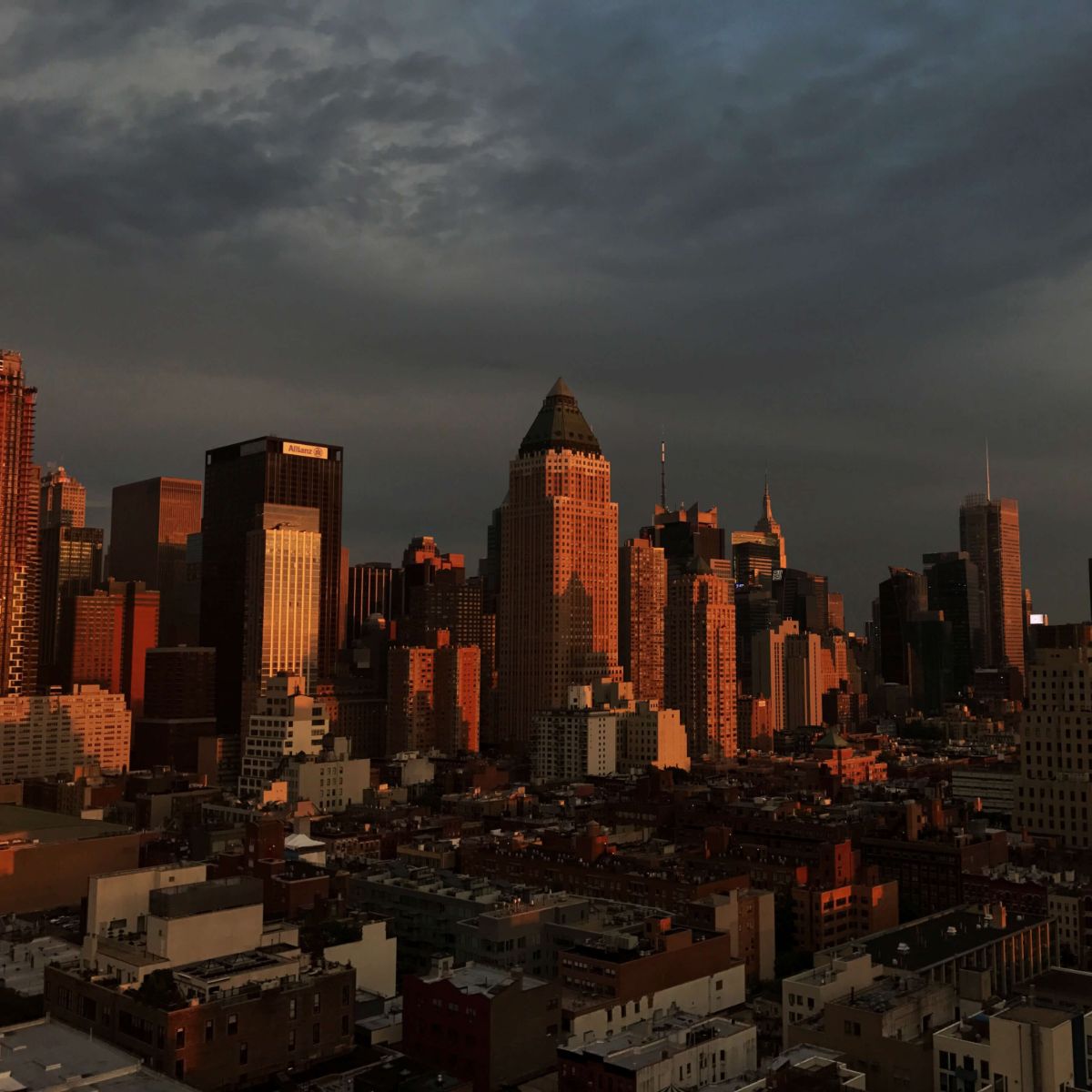 The Ellerston Global Equity Managers (GEMS) Fund is designed to take advantage of investment opportunities while generating consistent returns across market cycles with a focus on risk and capital preservation.
The Fund's investment philosophy focuses on identifying and investing in companies with compelling asymmetric risk/reward return profiles and an identified catalyst. This philosophy is based on two principles:
Capital preservation mindset:As an active fund manager with a flexible mandate, we remain committed first and foremost to preserving capital. Absolute risk adjusted positive returns remain our driver.
Fundamental investors:Focused on bottom up stock selection combined with a macro top down overlay, in order to accurately and fully assess an investment opportunity.
The Fund aims to generate consistent returns for investors, with a focus on risk and capital preservation.
Analysis of global markets utilising a fundamental bottom-up stock picking approach.
Run by Ellerston Capital's experienced investment specialists with a disciplined investment approach.
The Ellerston Global Equity Managers Fund features a specially developed long short strategy. We take long positions in undervalued stocks to increase the potential for profit, while using short positions in companies or market indices to minimise market exposure and risks.
Depending on market conditions, we may also use cash and cash-like investments to protect capital. Our investment team uses a distinctively contrarian high conviction, absolute return approach with a focus on disciplined bottom up stock selection based on rigorous fundamental analysis. This is overlayed with our top-down assessment of macroeconomic conditions and the market outlook.
The result is a unique investment strategy designed to generate superior returns over the long term and minimise risk.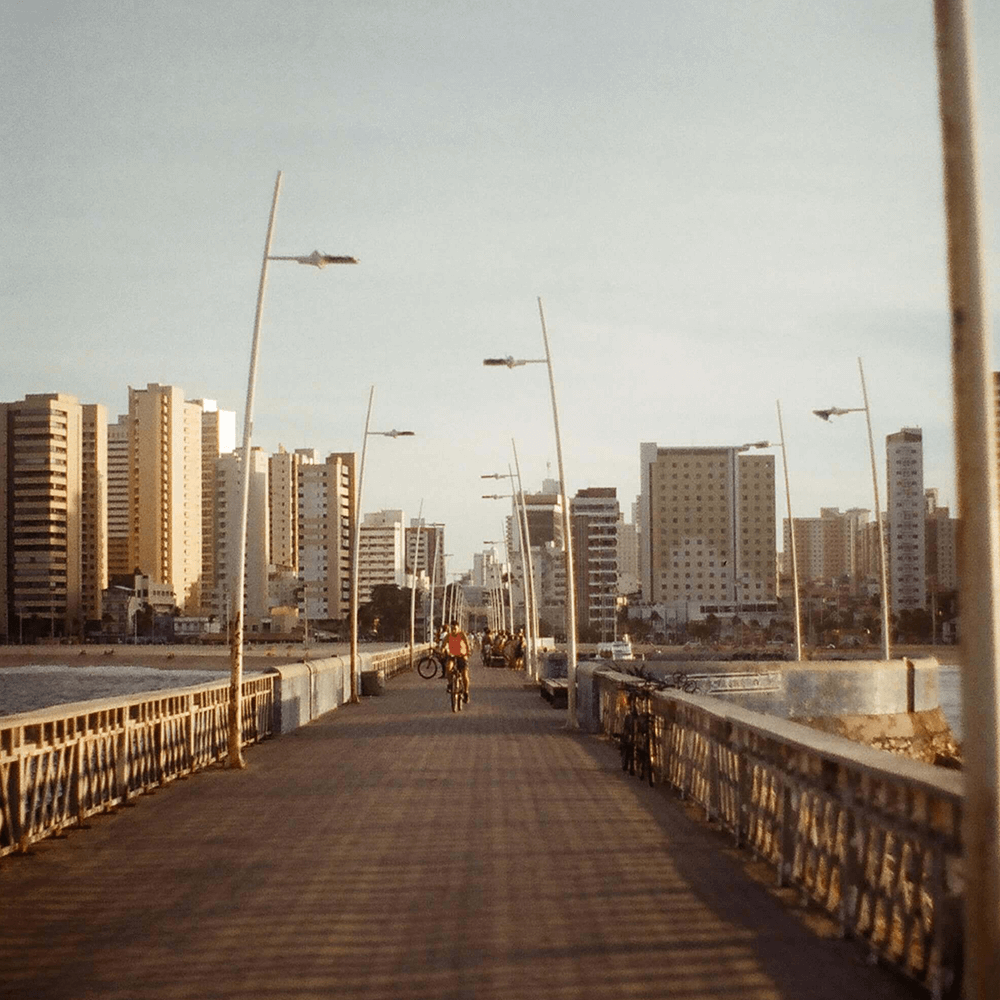 As at 31/08/2023
1 Month
1 Year
3 Years p.a.
5 Years p.a.
10 Years p.a.
Since
Inception p.a.
Ellerston GEMS A
0.62%
-4.54%
5.63%
6.66%
10.95%
11.60%
Ellerston GEMS B
0.62%
-4.54%
5.65%
6.68%
10.90%
11.47%
Ellerston GEMS C
0.62%
-4.55%
5.64%
6.67%
10.94%
10.21%
| Fund Name | 30/06/2022 | 30/06/2021 | 30/06/2020 | 30/06/2019 | 30/06/2018 | Distribution Frequency |
| --- | --- | --- | --- | --- | --- | --- |
| Ellerston GEMS C | A$0.0037 | A$0.5022 | A$0.2639 | Nil | A$0.2302 | Yearly |
Ready to invest?
Apply to this fund online
Online applications are now easier than ever, please contact us if you have any questions.
Apply Now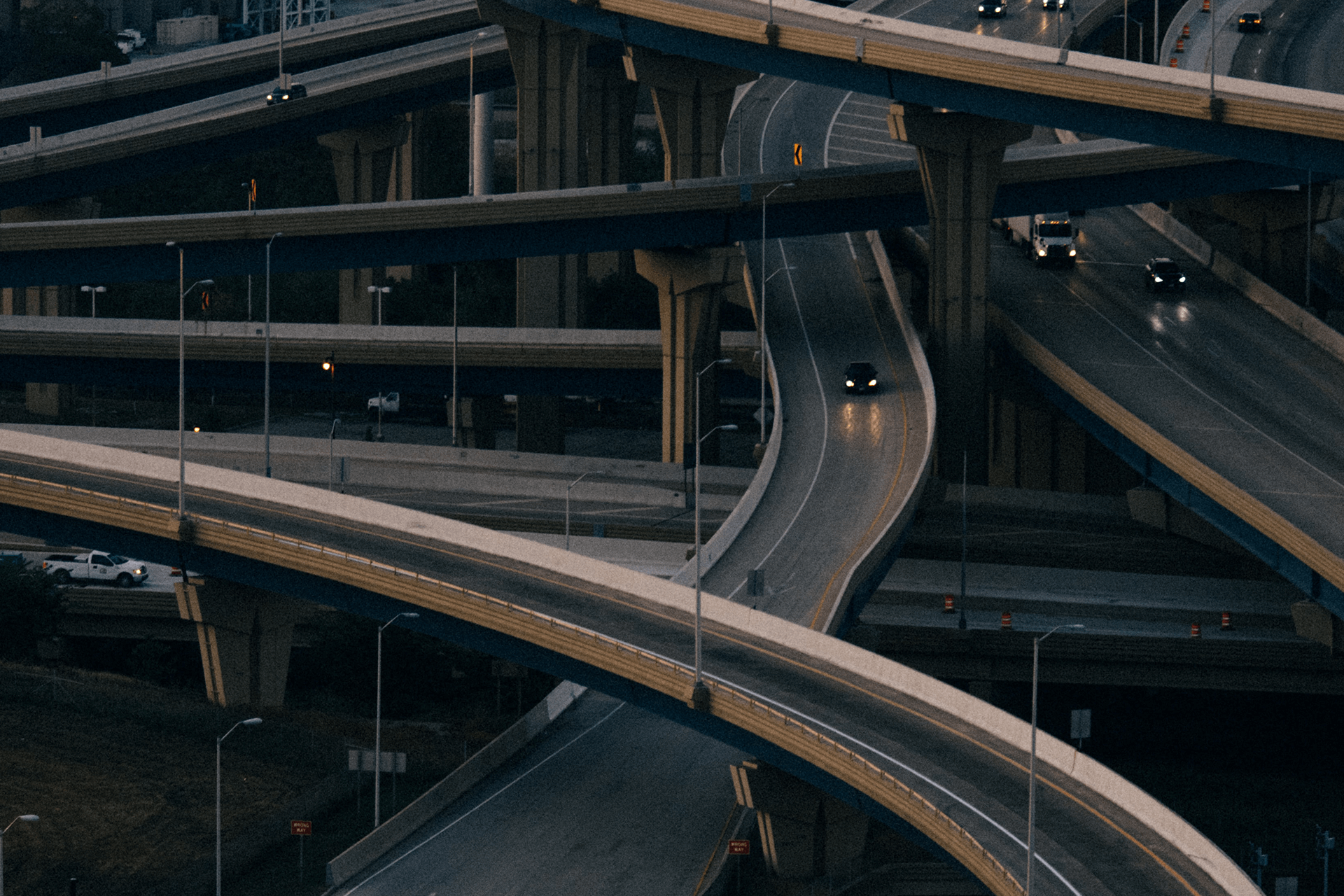 Learn more about Ellerston Capital Today.