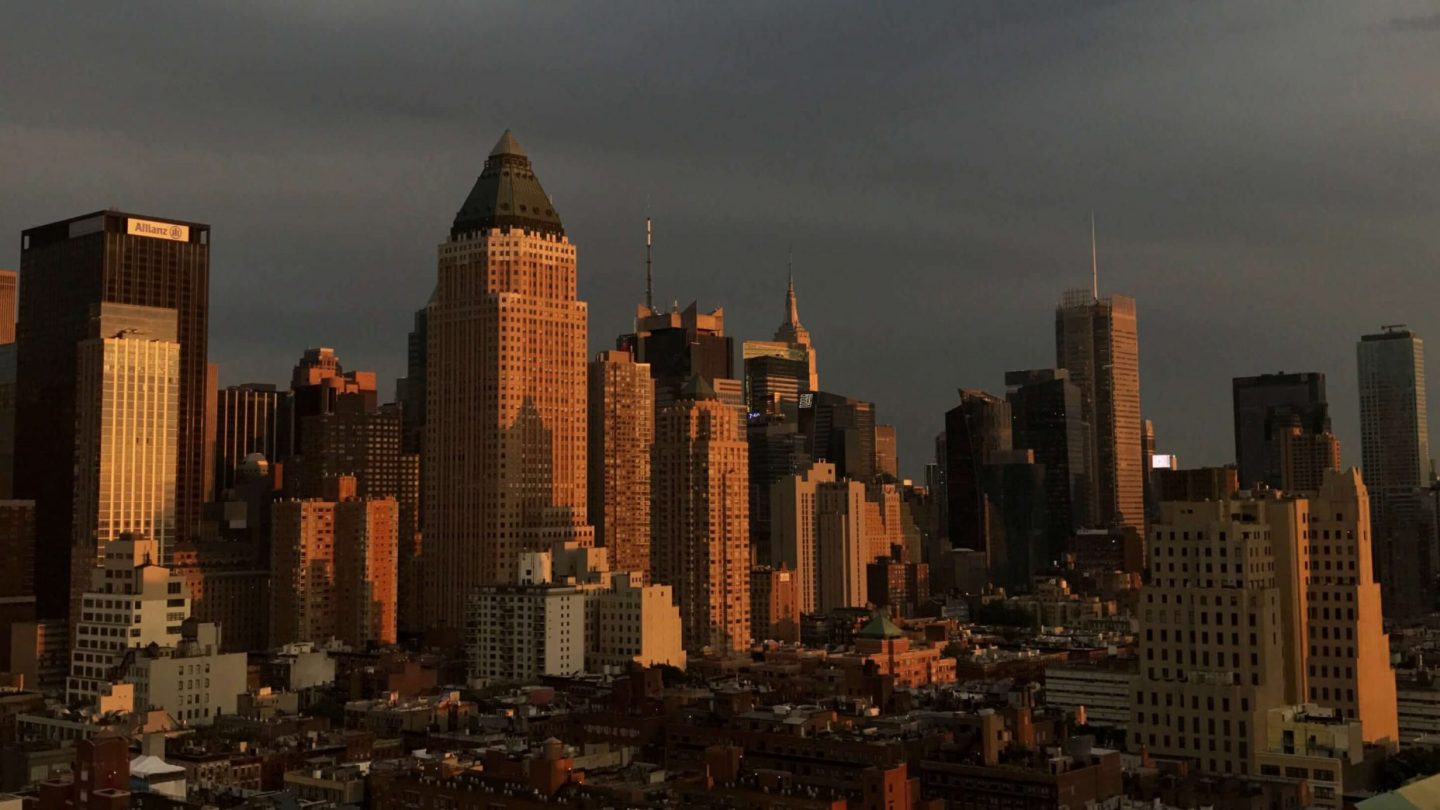 Founded on discovery
Managing money since 2002, we aim to do one thing exceptionally well: grow and protect our clients' wealth through investing.
As a firm majority owned by its principals and employees, our clients' objectives are our objectives. Ellerston Capital has been managing money since 2002. Our clients include Government, industry and corporate superannuation funds, international funds, family offices and high net worth investors.
As a dedicated investment manager, we aim to do one thing exceptionally well: grow and protect our clients' wealth through investing. We are passionate about creating value for our clients by identifying outstanding investment ideas and designing portfolios that perform over the long term. Our Funds target a diverse range of strategies including, but not limited to, long only Australian, global and Asian equities, Australian market neutral, global long-short equity and private equity.
Our investment approach is designed to focus on opportunities the market may have overlooked – exploiting inefficiencies by identifying stocks that are temporarily misunderstood and fundamentally mispriced.
Our Funds target a range of strategies, from large and small capitalisation Australian equity, global long short to Australian market neutral and private equity.
Ellerston is a signatory of the Principles of Responsible Investment (PRI) and a member of the Responsible Investment Association of Australasia (RIAA).
Ellerston's Responsible Investment Policy, details our approach to implementing Responsible Investing.
The Ellerston Proxy Voting Policy, sets out our approach to proxy voting in the context of corporate governance principles, the investment management process and client service responsibilities. Our Proxy Voting Report outlines our proxy voting activities for the last financial year.
The latest Ellerston Listed Equity Holdings can be found here.
Getting Started
Investing with Ellerston
Whether you're ready to invest now or interested in finding out more about how to invest please visit our new investor hub.
Invest Now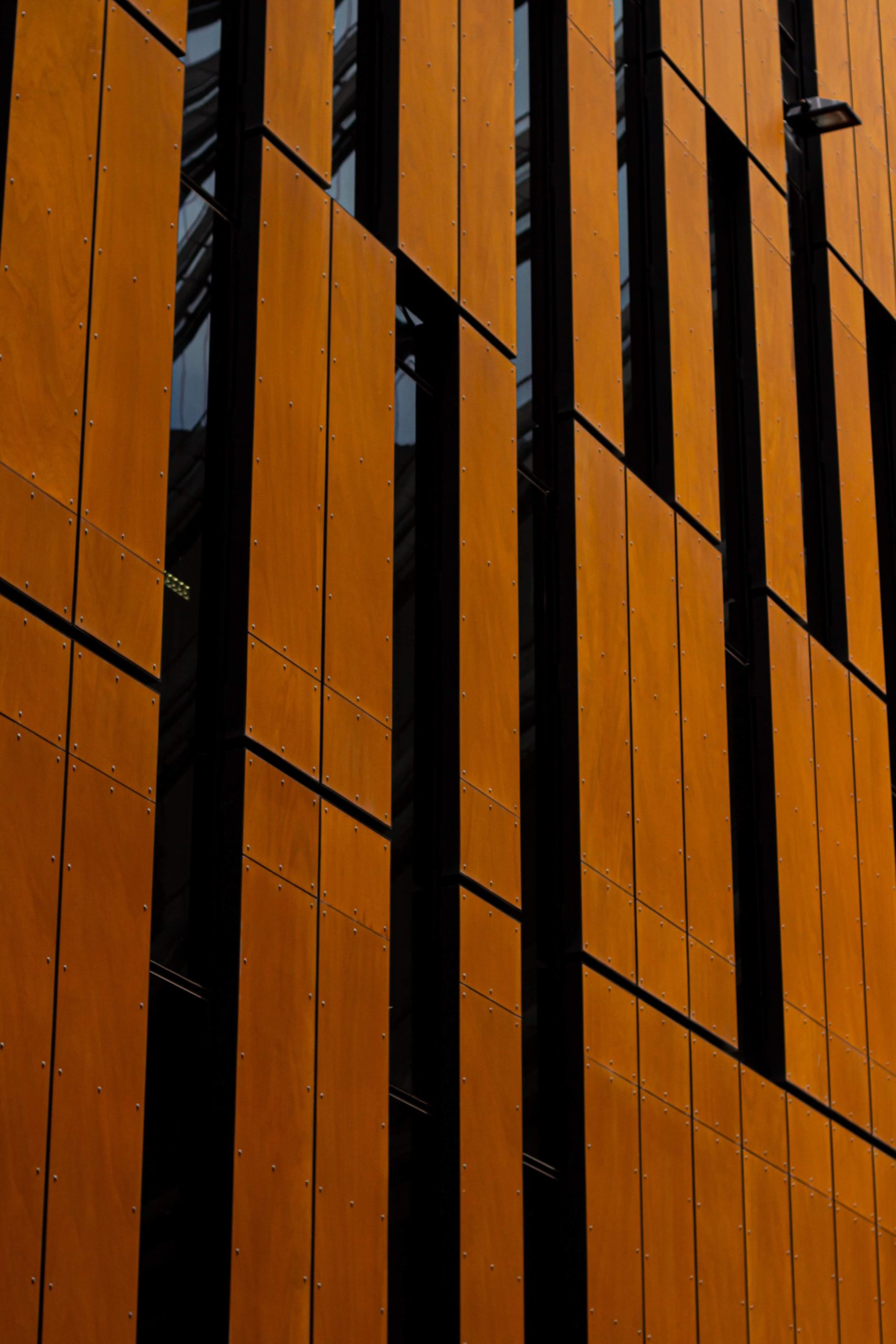 Stay one step ahead with the Ellerston newsletter