Our team
Managing money since 2002, we aim to do one thing exceptionally well: grow and protect our clients' wealth through investing.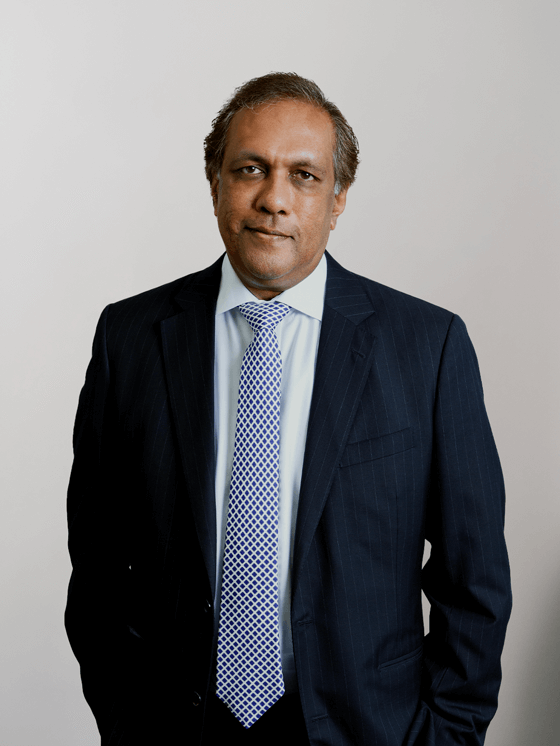 Ashok Jacob
Executive Chairman & Portfolio Manager
Ashok Jacob has over 35 years investment experience and has served as a Director of Ellerston since inception. Ashok has managed the Global Equity Managers (GEMS) strategy that now forms part of Ellerston's range of funds since 2002. Ashok has held prominent positions including Chief Executive Officer of the Consolidated Press Holdings group and Managing Director of Thorney Holdings, the investment arm for the Pratt Group.
Ashok is an experienced board member and current appointments include: MRF Ltd & Thorney Opportunities Ltd. Previous directorships include Crown Ltd, Publishing and Broadcasting Ltd, Challenger Financial Group Ltd, Fleetwood Holdings Ltd, Ecorp Ltd, CPH Investment Group Ltd, Folkestone Ltd and Snack Foods Ltd. Ashok was also the Chairman of Hoyts Cinemas from 1999 until 2004.
Ashok holds an MBA from the Wharton School of the University of Pennsylvania (1984).