New Investor Hub
Whether you're new to investing, a returning investor or require more information on how to invest in any of our Funds, please see helpful information below or feel free to contact us.
Contact Us
Every Fund is different and employs strategies aimed at building wealth for our investors, with that in mind it's best to read about each Fund, the strategy and the focus of that Fund.
To invest in any of our Funds please read the relevant Fund Product Disclosure Statement (PDS) or Investment Memorandum (IM) and any accompanying additional information before completing the application form.
You can always contact us to discuss the Funds in more detail.
We can accept direct investment from individuals, trusts, superannuation funds, companies, partnerships, associations, co-operatives and government bodies.
If you're considering investing in a fund you'll need to:
Read the PDS and any additional information to that PDS
Fill out the Application Form either online or hard copy (see below)
Follow instructions on the form to submit to the Fund Registry
Some Funds offer online applications which may be quicker and easier for you.
You will receive confirmation from the registry of your investment.
We keep you up to date on Fund performance and important information, as an investor our doors are always open if you ever have questions or further needs. You'll also receive conventional statements at required intervals.
Get to know our funds
Each of our Funds focuses on a different approach, opportunity and risk profile. Please visit the Fund pages to gain more understanding of what they offer, performance and important documents you might want to read.
Documents & Forms
Fund disclosure documents and application forms can be found here.
Hear more from us
Subscribe to updates
Subscribe to our updates to get regular news & insights, reports from our funds and perspectives from our team.
Subscribe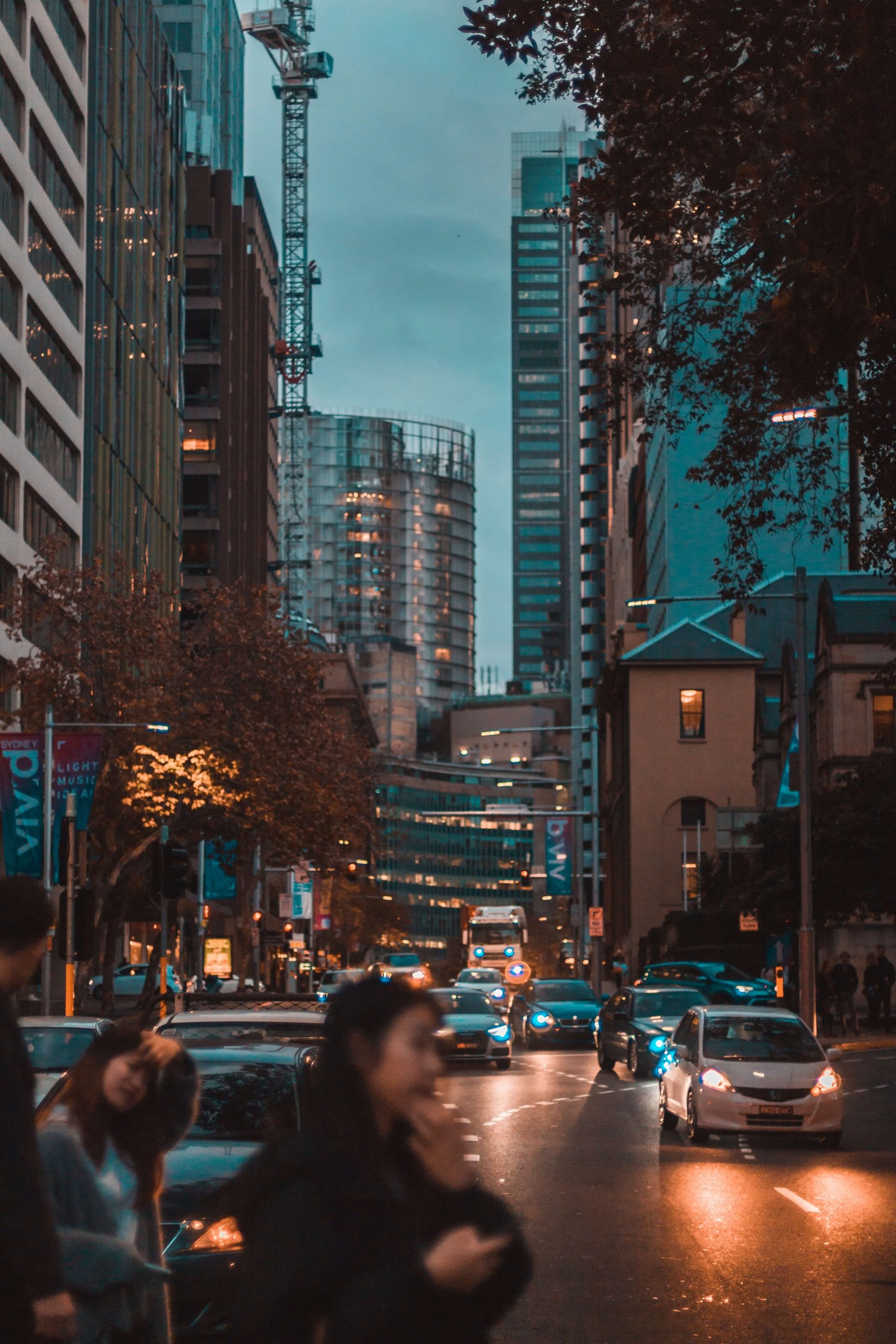 Contact Us
If you'd like to speak to us, just reach out and we'll help to answer your questions.