Asia Growth Fund
An actively managed, concentrated portfolio of Asia ex-Japan listed companies that is benchmark independent and has a focus on capital growth and downside protection.
Apply Now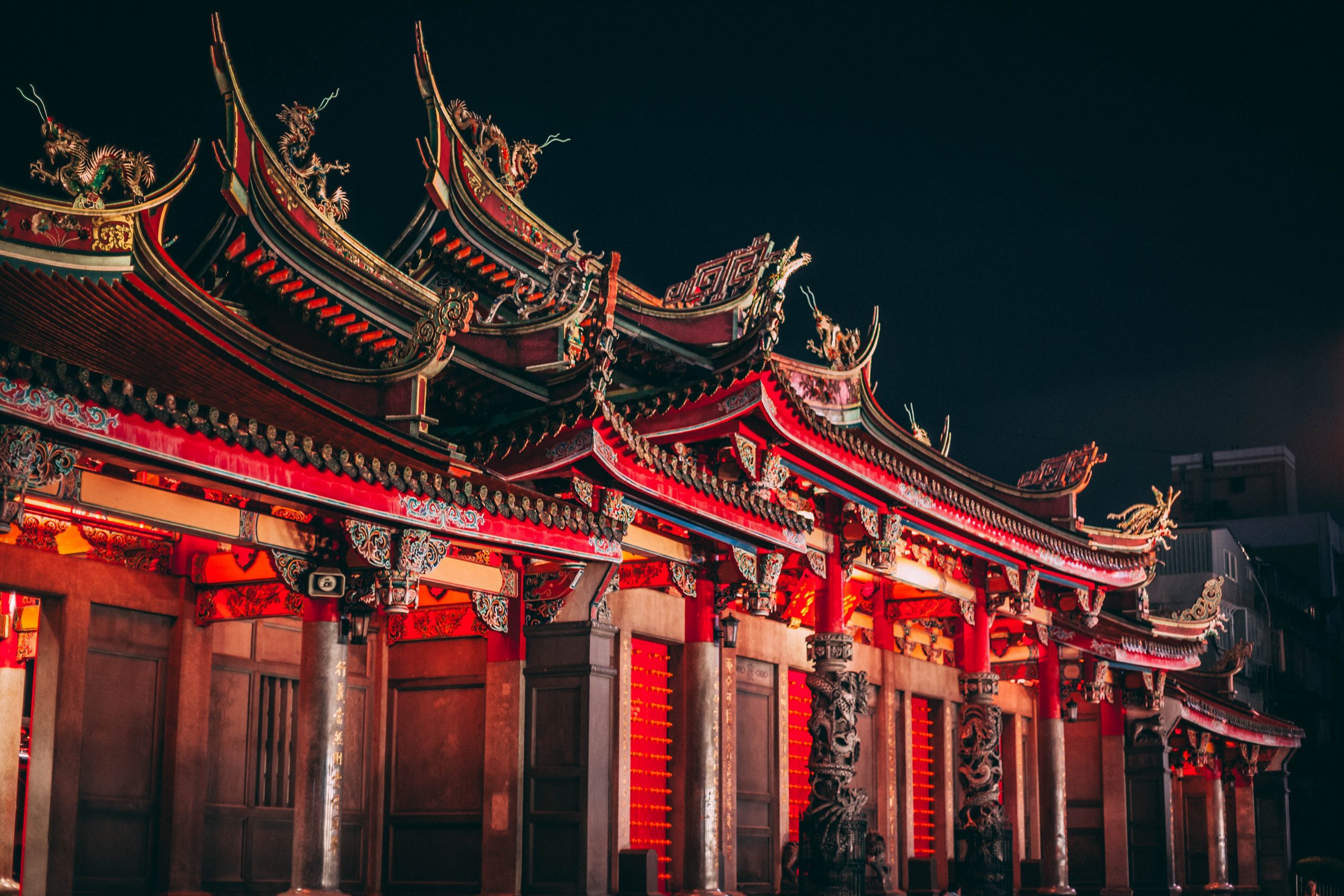 The Fund offers exposure to strong companies in one of the world's fastest growing region. The Fund targets high quality, large cap companies that provide sustainable growth.
Portfolio of 20-50 high quality, high growth, large cap Asian companies.
Managed by a team of dedicated Asia specialists who have diverse sector and geographic expertise and extensive on the ground investment experience.
Distinctive high conviction, benchmark independent approach.
The only Asia focused Fund in Australia rated as a Responsible Investment by the Responsible Investment Association of Australasia (RIAA).
The Fund blends macro insights with investable long-term themes and company analysis within a highly disciplined, repeatable investment process. Its unique, proprietary and multi-step approach to ESG is embedded throughout the investment process and is measured against the benchmark.
Significant harm sectors including controversial weapons and tobacco are screened out as are other sectors including nuclear energy, coal, palm oil production, gambling and pornography.
Fund Name
1 Month
3 Months
6 Months
1 Year
3 Years p.a.
5 Years p.a.
Since
Inception p.a.
Asia Growth Fund
12.18%
-1.13%
-4.66%
-19.94%
-2.91%
-0.27%
3.31%
Benchmark
13.33%
-0.71%
-3.21%
-15.61%
-0.98%
0.25%
4.47%
Alpha
-1.15%
-0.43%
-1.45%
-4.33%
-1.92%
-0.52%
-1.17%
| Fund Name | 30/06/2022 | 30/6/2021 | 30/6/2020 | 31/12/2019 | 30/6/2019 | Distribution Frequency |
| --- | --- | --- | --- | --- | --- | --- |
| Asia Growth Fund | A$0.0001 | A$0.1788 | A$0.0473 | A$0.0131 | A$0.0021 | Half-Yearly |
Investment Team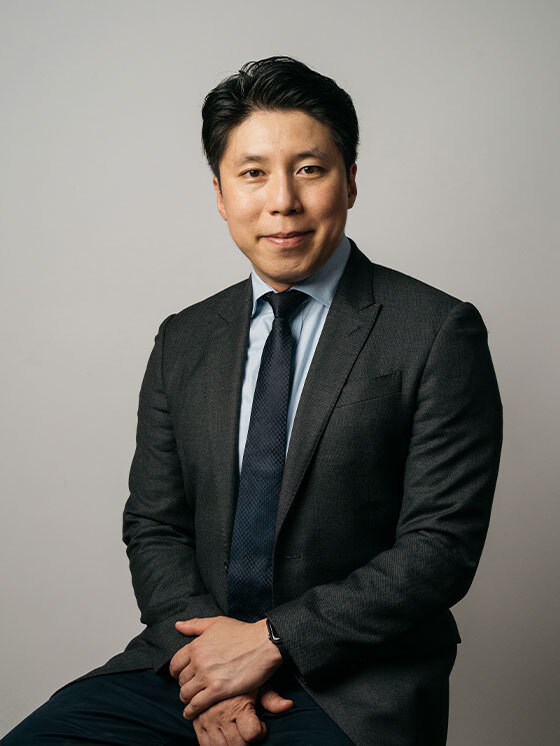 Fredy Hoh
Portfolio Manager
Ratings & Certifications
This Fund has been certified by RIAA according to the strict operational and disclosure practices required under the Responsible Investment Certification Program.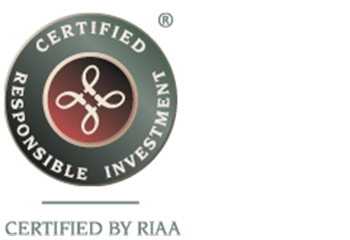 Ready to invest?
Apply to this Fund online
Online applications are now easier than ever, please contact us if you have any questions.
Apply Now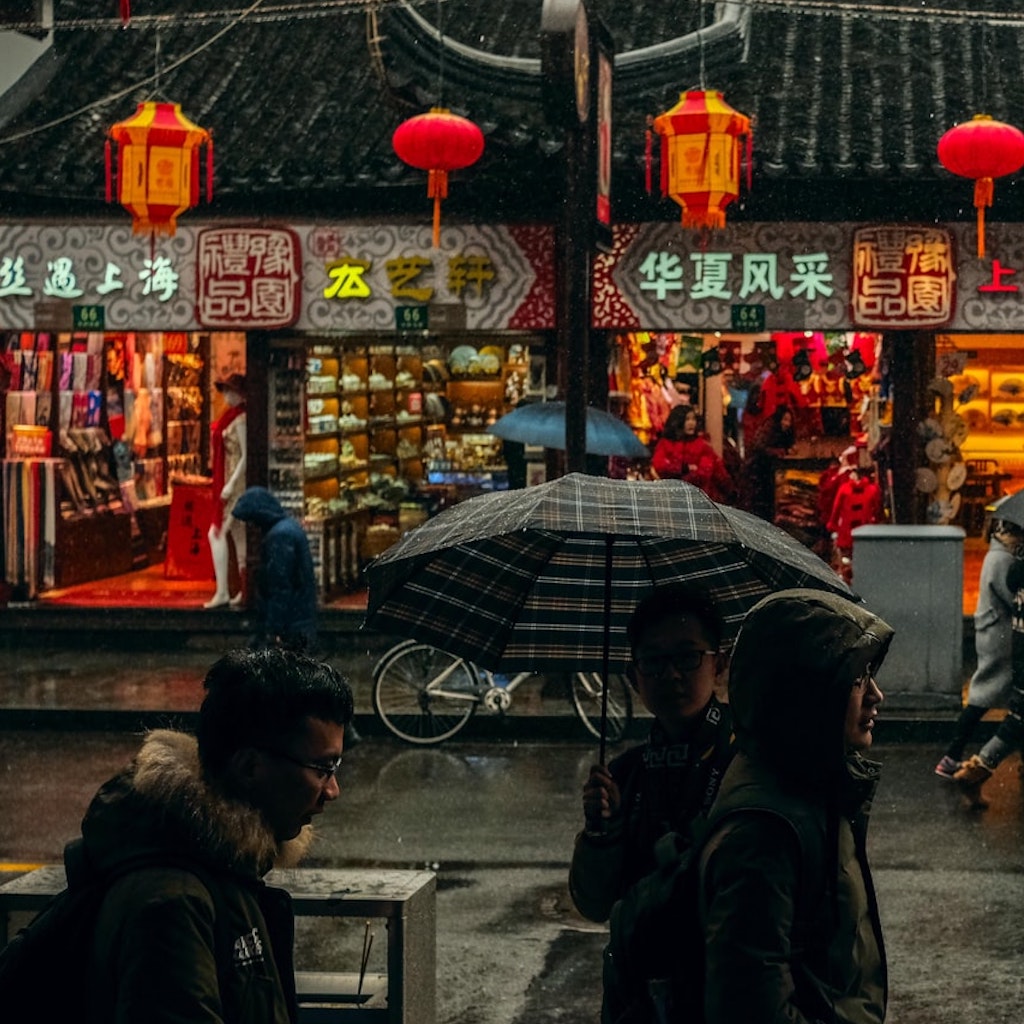 Learn more about Ellerston Capital Today.