As a region, Asia represents one of the best long term structural growth stories in the world, and exercising options will increase your investment in  Ellerston Asian Investments (EAI) which provides exposure to Asia.
With a positive start to 2019 in Asian equity markets, the Ellerston Asian Investments Portfolio Manager, Dr Mary Manning has summarised her view of the current state of Asian markets as follows:
Asian markets corrected significantly in 2018 but have already begun to rebound in 2019 on trade war de-escalation and a dovish Fed;
Growth remains robust and valuations are very compelling in Asia, particularly in China;
Funds flows are returning to Emerging Markets and
A weak AUD is good for absolute returns in an unhedged Asia portfolio like EAI.
Please click below to hear further from Dr Many Manning on Why now is the time to invest in Asia.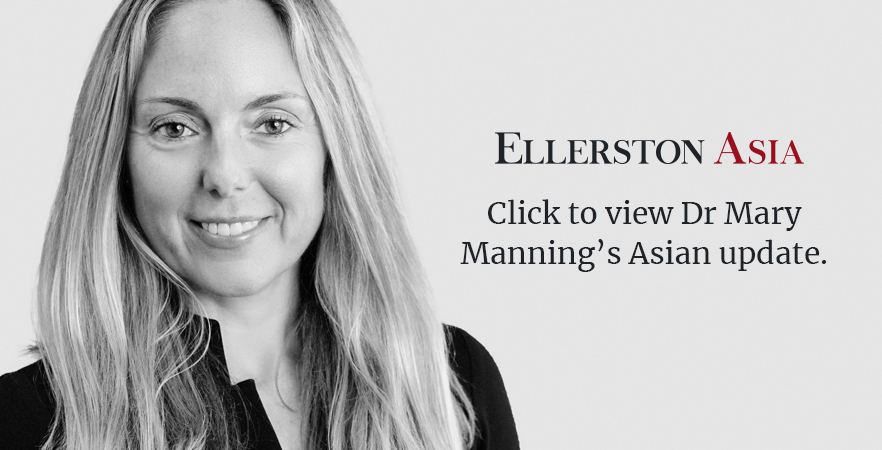 How To Invest In Ellerston Asian Investments (ASX:EAI)?
Shares in EAI are traded on the Australian Stock Exchange (ASX code: EAI) and can be bought and sold either via your broker (including online brokers) or your financial adviser. Your broker, online broker or your financial adviser should be able to assist you.
Want to know more? Check out the EAI webpage