We are pleased to invite you to the upcoming Roadshow to meet Portfolio Manager Bill Pridham.
During this Roadshow, Bill will provide an update on the investment themes driving global markets and discuss funds' positioning and performance in light of this environment.
You do not need to be a current investor in the funds to attend; all you need is an interest in investing and making a difference. We encourage all existing shareholders in the Morphic Ethical Equities Fund and unitholders in the Ellerston Global Mid Small Cap Fund to attend.
Please register your spot by clicking on your city below: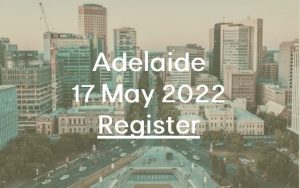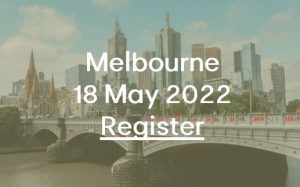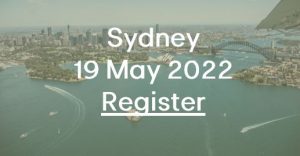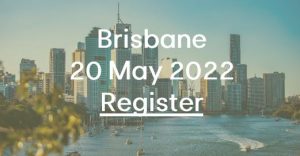 We look forward to seeing you. If you have any questions in the meantime, please don't hesitate to contact us directly at info@ellerstoncapital.com.