Our team
Managing money since 2002, we aim to do one thing exceptionally well: grow and protect our clients' wealth through investing.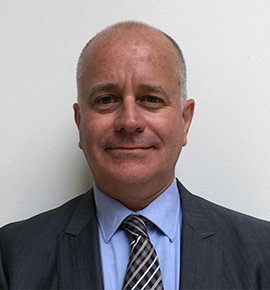 Anthony has more than 30 years' advisory and operational experience in diverse areas including legal, corporate advisory, media and technology and internet businesses. Anthony is an experienced lawyer and senior executive with considerable experience in sourcing, negotiating and investing in online and technology companies.
Current and previous board positions include Friendsurance International, Friendsurance Australia, Genero (alternate), Betfair Australia, Zoom2U, Temando, Service Seeking, Open Agent, Seek, Fox Sports, Carsales, Seek, NineMSN, Ticketek, Sydney SuperDome, Wizard and TMS.