Our team
Managing money since 2002, we aim to do one thing exceptionally well: grow and protect our clients' wealth through investing.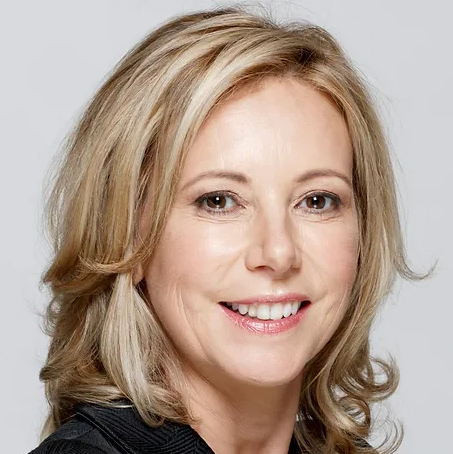 Jayne has over 30 years experience in the healthcare sector and was trained as a registered nurse in the UK. Upon arrival in Australia, Jayne became a Director of Nursing and Chief Executive Officer of to Australian private hospitals. Following this, she established an Australian and international consulting business which was sold to Healthsouth, a large US healthcare company. From 2001-2005, Jayne was a co-founder and Managing Director of Vision Group, which was successfully listed on the ASX. Following this, Jayne acquired Ciritical Group, a medical supply company which was sold to another trade player in 2019. In 2017, Jayne acquired Heatleys Safety & Industrial supply company, which was turnaround and quickly sold to a listed company in 2020. Jayne is also the current owner of Sydney Breast Clinic.
Jayne has been a member of several private healthcare Boards involved with specialist consolidation including Cardiology, Cancer Care, Orthopedics and Women's Health and has continued to work with private equity firms on local and international healthcare transactions.
Current board positions that Jayne holds include Mable Technologies, The Corum Group, the Citadel Group, Woolcock Institute of Medical Research and she also acts as Chairman of BCAL Diagnostics.