Our team
Managing money since 2002, we aim to do one thing exceptionally well: grow and protect our clients' wealth through investing.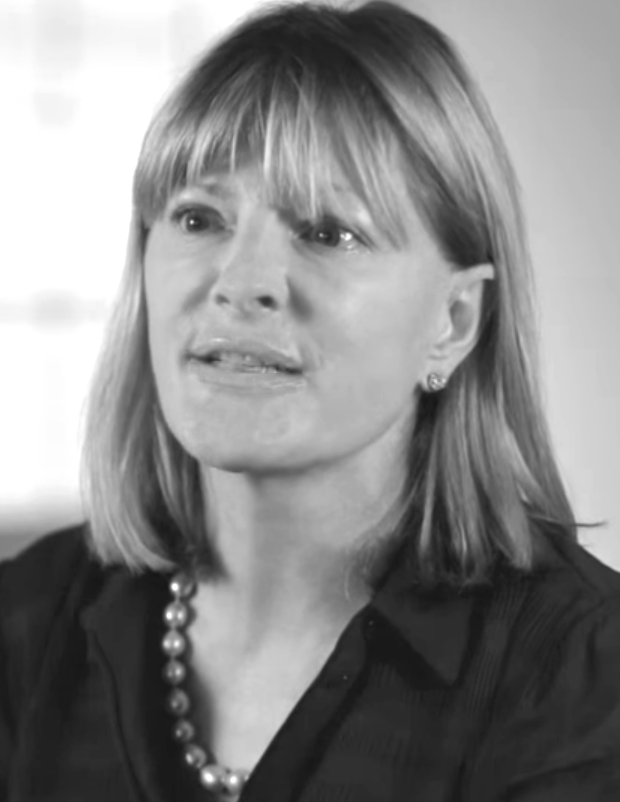 Joanna Fisher
Independent Chairman - Morphic Ethical Equities Fund
JoAnna has a long-standing and international career in the financial sector in investment management, wholesale banking and capital markets. Her more than 20 years of experience encompasses business performance improvement, governance, compliance and risk management.
JoAnna spent 12 years at Bankers Trust Corporation in the USA, Japan, the UK and Australia, managing funds and developing the institutional funds management businesses. She is also a former General Manager – Strategy and Marketing for the Commonwealth Bank.
She is presently a Member of the Investment Committee Australian Catholic Superannuation and Retirement Fund, a Member of the Finance Audit and Risk Committee of the Australian Chamber Orchestra and a Non-Executive Director of Quantum Funds Management.