Our team
Managing money since 2002, we aim to do one thing exceptionally well: grow and protect our clients' wealth through investing.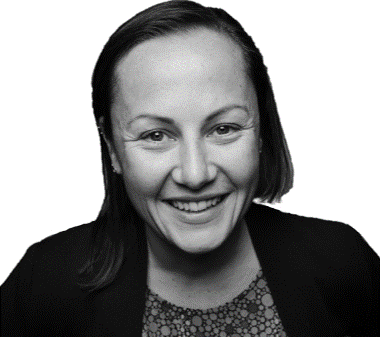 Kirstin Hunter
Independent Director - Morphic Ethical Equities Fund
Kirstin is the Managing Director (NSW) at Techstars, the world's largest pre-seed technology investor. In this role Kirstin is responsible for selecting promising start-ups in emerging technologies and providing them with pre-seed investment and accelerating the skills, connections and mentoring to help them succeed.
Between 2017 and 2021 Kirstin Hunter was a Director and Chief Executive Officer of Future Super, a retail superannuation fund established in 2014, with a focus on consumer engagement through ethical and fossil fuel free investing.
During her time at Future Super its superannuation assets grew five-fold to over $1B, with membership growing seven-fold to 35,000. At the same time Future Super's other funds under management grew to over $2B. Her success at Future Super saw her recognised as Superannuation Executive of the Year at the 2019 Women in Financial Services Awards.
Outside of these roles Kirstin has held executive, board and mentoring roles in several businesses within the Australian start-up technology ecosystem, including Chief People, Risk and Legal Officer at Brighte, Chief of Staff at Human, Director and Accelerator Mentor at Startmate, and Founding Chairperson at Ocean Impact Organisation.
Previously she worked at management consultants Bain and Company in Australia and Canada, and at Freehills law firm in Sydney.
Kirstin holds degrees in arts, law and medical science. She was admitted as a solicitor to the Supreme Court of NSW in 2008 and is a graduate of the Australian Institute of Company Directors.