Our team
Managing money since 2002, we aim to do one thing exceptionally well: grow and protect our clients' wealth through investing.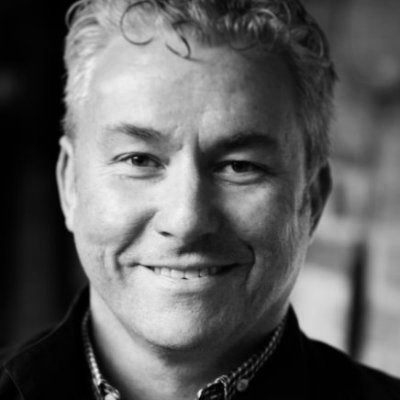 Mark Benedict Forstmann
Independent Director - Morphic Ethical Equities Fund
Mark has 28 years' experience in investment markets including equities, currencies and fixed interest. His career spans investment markets and film and television production. He holds a B.Sc. from Sydney University, a Graduate Diploma from AFTRS, and has studied B.A.Communications at University of Technology Sydney.
Mark worked at BankAmerica in Sydney, Banque Indosuez in both Sydney and Paris. He was also a director at Hunter Hall International for 15 years. He was a fund manager at Future Super and Grosvenor Pirie from 2016 to 2019.
Mark served on the Board of the Nature Conservation Trust of NSW between December 2009 and May 2015.